Full and partial dentures in Ealing
If you need a top rated, trusted dentures expert in Ealing who provides stunning results at affordable prices then our state-of-the-art clinic can help.
Our highly skilled and experienced team is led by principal dentist Dr Roham Barez (GDC No. 79928) who has over 18 years extensive dentistry experience and qualified for Membership of the Faculty of Dental Surgery (MFDS) at the Royal College of Surgeons of England in 2004.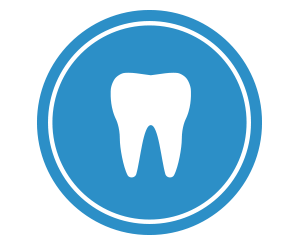 Regain your smile by replacing missing teeth.
If you have missing teeth, dentures can offer a simple but effective way to give you back your smile. Modern dentures function just like natural teeth and fit comfortably in the mouth.
Losing a tooth can be very upsetting
As you grow older it is not unusual to lose teeth. We know this can be very upsetting but it does happen to many people. There are several dental solutions available. These include dental implants, dentures and dental bridges. The most cost effective of these solutions, especially if you are missing multiple teeth, is usually dentures. If you have a weak gum or jaw, then dentures are a helpful non-invasive solution. Dentures can also be used to replace missing teeth when the use of bridges or implants is not a treatable option.
Full or partial dentures?
If you still retain a number of healthy teeth, partial dentures, which clip onto remaining teeth, might be suitable good option for you. Complete or full dentures will be required if you have a whole set of upper or lower teeth missing. Lower dentures sit comfortably on top of the gums, whereas a plate in the roof of the mouth is used to support upper dentures. With advancements in dentistry today, dentures can be made to match the colours of your natural teeth and gums.
Confidence when eating and talking
Whilst dentures give an excellent level of stability for confident eating and talking, they can occasionally slip out of position or become loose. This is because dentures are a removable solution and not as secure as dental implants. Dental adhesives can sometimes help to hold dentures more firmly in place.