Children's Dentist in Ealing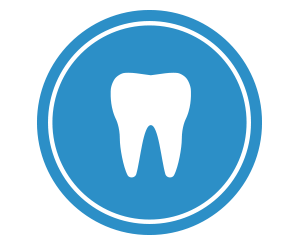 Young children benefit from routine dental care
Even very young children benefit from learning about dental hygiene and establishing a dental routine. One of the best places they can learn to do this is at our child friendly and modern dental practice in North Ealing.
If you are a parent or guardian, we recommend bringing your children to North Ealing Dental Care regularly even before their milk teeth start to appear.
Children who frequently visit the dentist are less likely to be nervous when they have their teeth checked or need treatment. We welcome young visitors and enjoy helping them feel relaxed in our hospitable surroundings.
Keeping children's smiles healthy
As your children's teeth grow it is important for us to monitor their progress. Our professional and friendly dental team look forward to teaching your children about how they can look after their own teeth and gums through good cleaning habits.
When young children attend dental appointments at an early age, it enables us to identify any latent issues even before the arrival of milk or adult teeth. These issues can then be corrected or treated before they become a problem.
At North Ealing Dental Care, our dentists will make sure to recommend the correct toothpastes and toothbrushes for your children to use. They can also advise you on dietary issues to help your children maintain strong and healthy smiles as they grow up. We welcome all new NHS and private patients to our practice.