Welcoming nervous patients to North Ealing Dental Care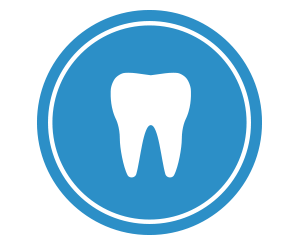 Your wellbeing is always our first concern
It is not uncommon to suffer from dental phobias or have concerns about visiting the dentist. At North Ealing Dental Care we understand that attending dental appointments can be a disconcerting experience for many patients. We make an extra effort to welcome patients who are nervous and will invite you to tell us about your particular anxieties before you visit.
Trained and skilled dental team
Our professional team have great experience in helping patients who may feel uneasy or are worried about dental treatments. We will listen carefully to your requests and make sure that your needs are met throughout every phase of your dental experience.
We have put in place well rehearsed processes designed to help you to feel in control throughout your consultation and dental assessment. Our friendly and approachable team will be happy to discuss your concerns and answer your questions before proceeding with any treatment.
At North Ealing Dental Care we believe that a calm and relaxing atmosphere helps all our patients. From the minute you walk through our door you will feel the benefit of our thoughtfully designed and comfortable establishment. Your dental health is important to us and we will do our utmost to help alleviate your worries.