Dr Amr Elsaadany
BDS MJDF rcs (Eng) PGCert Restorative Dentistry (UCL)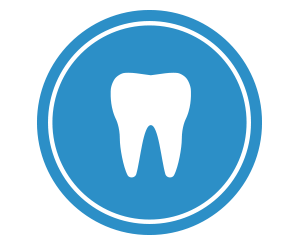 Dental Surgeon / GDC Number: 154577
Dr Elsaadany qualified as a dentist from King's College London. He has been based in general practice in London for the past 10 years and has a strong patient base.
Having spent a year in practice he decided to embark on a year as a senior house officer in oral and maxillofacial surgery at The Royal London Hospital. Here he gained extraordinary experience in Oral Surgery.
During his time in hospital he completed a diploma for the prestigious Membership of The Joint Dental Faculties of The Royal College of Surgeons of England.
Dr Elsaadany's passion for continuing professional development has continued throughout his career. He has gained his PGCert in Restorative Dentistry at University College Hospital. Currently he is in the process of completing his PGCert in implant dentistry.
Dr Elsaadany prides himself in his Restorative dentistry skills and enjoys all aspects of general dentistry, in particular crown and bridge work. He has a passion for oral surgery and is in the process of completing his PGCert to provide dental implants.
Dr Elsaadany is a good listener, and has a kind and has a gentle approach with all patients and believes in delivering care tailored to the wants and needs of each individual patient. He enjoys all aspects of general dentistry.
Dr Elsaadany has a keen interest in research and publications and during his time in hospital, he was involved in numerous research projects and publications, particularly in the management of head and neck trauma.
Outside of dentistry Dr Elsaadany enjoys playing football regularly and has participated in numerous dental charity tournaments. On an annual basis he participates in delivering oral health education to primary school children in the local area.