Patient Reviews for North Ealing Dental
We believe in providing the uppermost quality in dentistry and patient care in a calm and friendly environment whilst offering bespoke dental treatments at affordable prices. Testimonials showcased on this page are a proof of our team's hard work.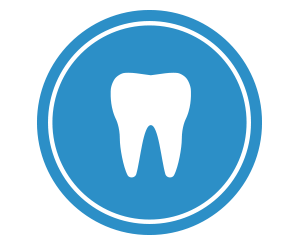 Are you one of our amazing patients? Feel free to leave us a Google review.
Read some of the wonderful reviews sent via email:
Extremely friendly and professional staff. I've had two root canals here and was apprehensive beforehand, however Zoe made me feel extremely comfortable before going in for the procedure. Amr was incredible, the two root canals were painless and the crowns have been amazing. North Ealing Dental care is incredible and I would recommend it to anyone. Jack W
Fabulous Dentist, I'd like to acknowledge and thank Zoe's warm welcome every time I visit.. and my dentist Amr for his exceptional work.. I had a root canal in an hour and outcome was great.. thank you all. I cannot wait to see lovely Neda for a well needed hygiene. Mehrnaz N
I've been seen by Mr Amr a couple of times, he's very friendly and polite, he seems to know what he's doing , he's got a firm reliable hand and he explains the details of the necessary treatments very clearly if needed, I'm happy with the service I've received there and I'll carry on going in case if needed... The receptionist, Zoe is a lovely bubbly lady, she's always been very helpful with the paperwork and everything and creates a warm and friendly atmosphere, 5 stars for the overall experience. József B
I have been using Neda for approximately 18 months now and she is always professional and gives great service and dental advice. I would highly recommend her services. Patrick C
I saw Dr Ishan Malhotra for a regular check-up. The best dentist I have seen. He takes his time to explain things and puts you at ease (great if you are a nervous patient). Attentive, patient and actually cares about his patients! Highly recommended. Eshan B
So happy to have found Neda, the wonderful dental hygienist, here at North Ealing. Kind, professional, intuitive and knowledgable - what more could you ask for? Really great dental practice - highly recommended. Emma D
Great dentist, great hygienist, great receptionist. Overall a lovely and highly competent team. Very happy with the filling and polishing I have had there. They also care for my children. John K