How to find North Ealing Dental Care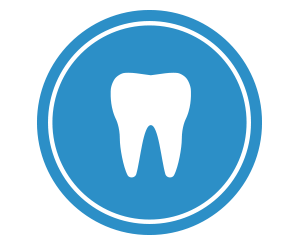 At North Ealing Dental Care our dedicated and experienced team can offer you a wide range of the latest dental and cosmetic dental treatments in modern and comfortable surroundings. We guarantee a warm welcome and the opportunity to rejuvenate your smile.
NHS & Private Dental Appointments
North Ealing Dental Care are currently welcoming both new private and NHS patients. All dental examinations and oral hygiene appointments can now be conveniently booked online through our website. Please click here to request an appointment day and time.
Alternatively please contact North Ealing Dental Care by calling 020 8997 2356 or send an email to info@northealingdentalcare.co.uk. We also have a convenient online enquiry form below; feel free to fill this in and a member of our friendly reception team will contact you as soon as they are available.
Emergency Dentist
If you have a dental emergency, we will try to give you an appointment on the day you contact us, even if it is not with your usual dentist. If this is not possible, we will guarantee you an appointment on the next working day. Visit Dental Emergencies for who to contact out-of-hours or on weekends.
Getting to us by tube
North Ealing underground station is the nearest tube station, its just a 2-minute walk to the practice from the station.
There is plenty of free parking in, and around Boileau Parade, but restrictions apply between 10-11am and 2-3pm. There is also Pay and Display parking available.
Practice Cancellation Policy
The practice may ask you to pay a deposit in order to book an appointment.
Should your appointment time become inconvenient for you, we will always be happy to reschedule it. We kindly ask you to provide us with at least 24 hours' notice, when changing your appointment. This will allow us time to offer the appointment to another patient, who may be in urgent need of our care.
You may lose your deposit, or be charged a cancellation fee, if you cancel your appointment without 24 hours' notice, or if you fail to keep your appointment.